Re-energize Your IT Network – To Handle New Challenges.
Technology is constantly changing and evolving. Trying to stay on top of it, along with the million other things in your plate can be a bit overwhelming.
Why add yet another thing to your list?
One amazing thing about the internet is that it gives you nearly unlimited options when it comes to hiring IT Network Engineers. You can try all the rest, or you can just start with the best – our team at TECBE has the training, certifications, and real-world experience you need to take things to the next level.
Untrained or inexperienced engineers can cost your company big time. A broken system, modifications with significant downtime, network issues – all of these problems and more are bound to happen when your in-house resources are not up to par. Perhaps they need some extra help.
There is a lot at stake when you are entrusting your network's operations to someone. Imagine the peace of mind you'll have knowing that your network is being taken care of and watched over by experts who have put in the hard work to be great at what they do.
Entrust your business' networks to the experts at TECBE.
About Us
We are a team of IT Network Engineers and Infrastructure Engineers. Our small company was founded in 2011 with a passion for providing efficient, timely solutions that help enterprise IT organizations accomplish more.
Over a decade, we have worked with clients in all major industries. We specialize in designing solutions for their individual, unique IT needs while creating supported hardware environments from vendors and manufacturers such as Cisco, Juniper, Palo Alto, Fortinet, Arista, Aruba, HP, Silver-Peak and more.
They say that you don't truly know something until you can teach it to someone else. We pride ourselves on being subject matter experts and have used that knowledge to not only solve problems for companies, but to also educate them so that they are better informed to make the best decisions for their business.
At the heart of what we do is service and problem solving.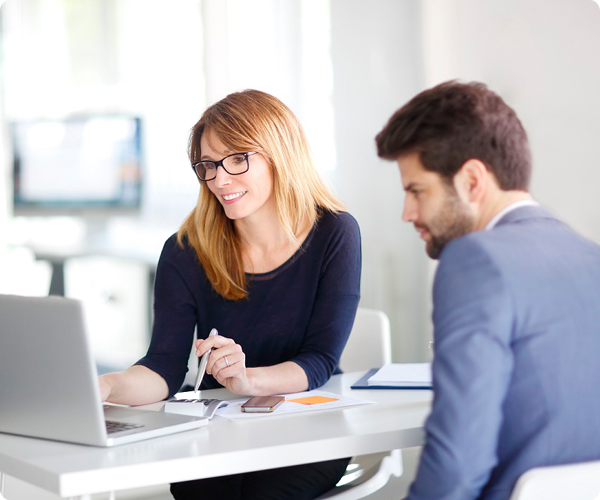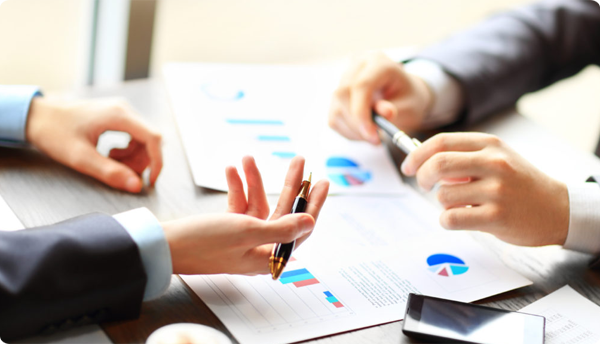 Service means that the needs of the customer come first. When you need an IT Network Engineers, it is vital that they are looking out for your best interest, are able to respond quickly, and are able to work efficiently to get things where they need to be as fast as possible.
Problem solving is all about thinking outside the box. Depending on the size of your business, IT networks can become extremely complex. There are tons of moving parts. Our problem-solving skills allow us to be creative thinkers, finding new solutions to whatever problem you may be facing at the time.
No matter what size of business you have or what industry you are in, let us show you why our team at TECBE is your number one choice for IT network solutions.
Services
At TECBE, we are all about meeting the needs of our customers through innovative, customized network solutions. To do this, we offer a large variety of services including:
What Folks Are Saying About Our Engineers
Ask us for contact information of references
From the name Team, we truly appreciate your assistance in Helping name become whole again. Your persistence with our network issues has allowed us to become more stable and provided system redundancy. Thanks to your hard work and determination, we now have a much more survivable system at name, Thank you!
Name goes here 08/23/2018
We would like to thank NAME for proactively helping out the design and implementation of many priority projects in NAME. In particularly for NAME Relocation, which NAME coordinated effectively with the related parties in delivering the connectivity earlier than planned in one shot. NAME has very good understanding of the fast pace and complexity for NAME Projects. NAME also shows excellent co-operative attitude while communicate with different teams. We all enjoy working with NAME.
Name goes here 08/20/2017
NAME quick and efficient efforts made it a success. These kinds of things may not show up in our Metrics, but they are very much appreciated by NAME and myself – and more importantly, by our customers.
Name goes here 02/20/2017
Thank you for helping us figure out the problem with NAME Network!
Name goes here 12/14/2018
Contact Us
General Inquiries:
info@tecbe.com
Administration, Legal, Employment Verification Etc:
Fax: (972) 818-5181
Mailing Address:
106 N DENTON TAP RD STE 210-110,
COPPELL, TX 75019